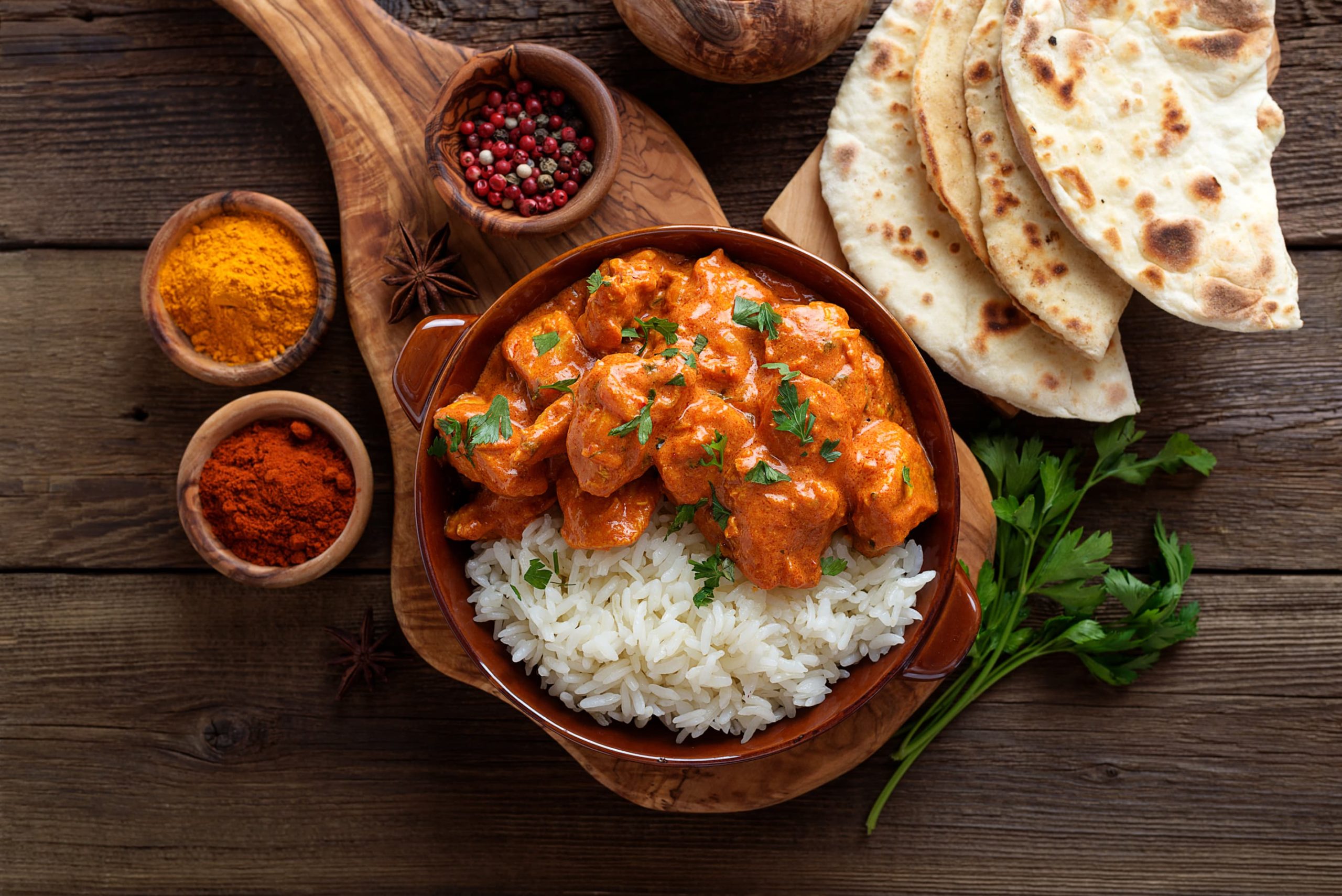 Barinda Restaurant & Takeaway prides itself as a family run restaurant and takeaway that aims to provide an excellent dining experience that is both contemporary in its setting, yet authentic in its approach to quality food.
Established in 1994, we have continued to share the very finest in Bangladeshi and Indian cuisine with Wilmslow and Manchester.
What has kept us through the years is our dedication to the highest level of service and our active role in the local community.
Serving a variety of dishes ranging from classic rice and curry favourites, to traditional English meals, our menu is sure to meet your appetites.
Save your valuable time. Order your favourite meal Online or by Telephone. Collect at your own convenience. Enjoy in the comfort of your own home.
Some dishes may contain nuts, dairy, gluten & mustard. If you believe that you have an allergy that could harm your health, please ask a member of staff for assistance before placing your order.
Book your table online or call 01625 527 833 after 5.30pm
If you don't receive a confirmation email, please contact us to confirm your booking.
Please note:
A deposit of £15 per person will be required on reservations for Christmas Eve, Christmas Day and New Year's Eve. Please come in person to the Restaurant to pay your deposit and finalise your reservation(s). Also, we will be offering a
Set Menu
on Christmas day.
Every Tuesday & Wednesday:
6pm – 10pm
Choose anything from the main menu
STARTER
MAIN COURSE
RICE or NAAN
COFFEE
Only £10.95
(King Prawns – £2 extra)
5 Course Meal – Every Sunday:
4pm – 10pm
Choose anything from the main menu
PAPADOMS & PICKLE TRAY
STARTER
MAIN COURSE
RICE or NAAN
COFFEE
(For Children – Ice Cream)
Adults £11.95 | Children £8.95
(Children under 12 £ 8.95 – £2 extra) | King Prawns – £2 extra)
Monday:        17:30 – 23:00
Tuesday:        17:30 – 23:00
Wednesday:  17:30 – 23:00
Thursday:      17:30 – 23:00
Friday:           17:30 – 00:00
Saturday:       17:30 – 00:00
Sunday:         17:30 – 23:00
We are also open on bank holidays, excluding Christmas